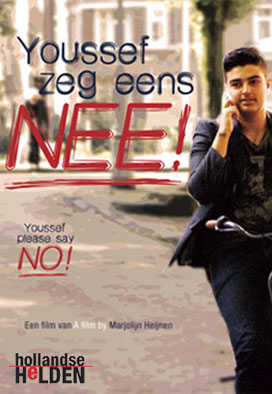 Youssef zeg eens Nee!
2014
Fourteen-year-old Youssef is always busy. He has to work, take care of his brothers, do volunteer work in the community centre and practise sports. Youssef always wants to help everyone and disappoint nobody, so his homework often gets sidelined. A talk with his mentor makes Youssef realize that he really needs to make a decision if he is to reach his ultimate goal: to become a judge. Can he say No to something? Premiere: Cinekid 2013.
Storm did the color grading for this documentary.