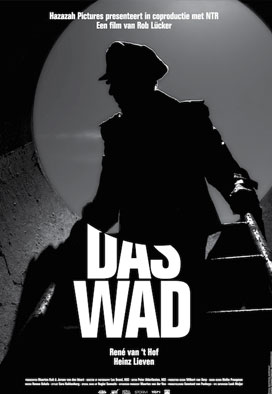 Das Wad (NTR Kort)
2014
When Jewish gold digger Salomon ventures unto the mudflats with his metal detector, he makes an unusual find. His curiosity is stronger than his sense of history, and after he's managed to unearth his buried treasure, he is no longer alone. He manages to save himself from the bizar event that follows – but at last doom still strikes.
We are proud to announce that we have won the VNAP VFX Award for Best Visual Effects 2014 for our work on 'Das Wad' VFX Breakdown below.
Das Wad wins 1 Golden Calf award during the Award Ceremony of the Netherlands Film Festival.Best short film (Rob Lücker)
Storm did the motion graphics, visual effects and color grading for this NTR Short.