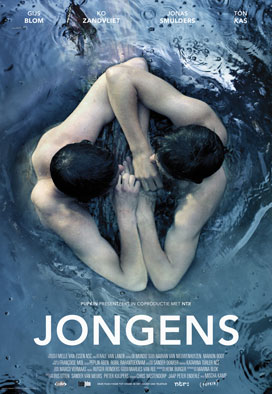 Jongens (Telefilm)
2014
After their mother's death, Sieger and his older brother Eddy live in with their father Theo. Eddy wants to motorcross race, which his worried dad won't allow. Sieger is eagerly training track and field. During training he meets high jumper Marc. While around him new love starts to blossom, Sieger too discovers love.
'Jongens' wins 1 Golden Calf award 'Best Supporting Actor' (Ton Kas) and the film prize for criticism during the Award Ceremony of the Netherlands Film Festival.
Storm did the motion graphics, visual effects and color grading for this telefilm.