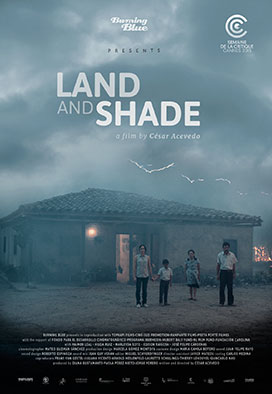 Land and Shade
2015
After having left a long time ago, a humble country sugar cane worker returns home to meet his grandson and deal with the hardships his family has been put into.
'Land and shade' / 'La Tierra y la Sombra', directed by César Acevedo, won the Caméra d'Or in Cannes during the The 68th annual Cannes Film Festival.
The Caméra d'Or is the award given for the best first feature film presented in one of the Cannes' selections.
Storm did the visual effects and color grading for this feature film.