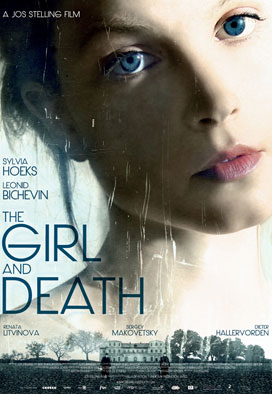 The Girl and Death / Het Meisje en de Dood
2012
The Girl and Death tells us the impossible love story of Nicolai and the courtesan Elise. A love obstructed by materialism, wealth and death threat.
The Girl and Death wins 3 Golden Calf awards during the Award Ceremony of the Netherlands Film Festival Best Audio (Bert Rijkelijkhuizen), Best Cinematography (Goert Giltay) and Best Film!
Storm did the edit(trailer), motion graphics, visual effects and color grading for this feature film.